∗

MSSA Annual Christmas Party

∗

∗

@ the Clubhouse∗
∗

December 20th: 6pm

∗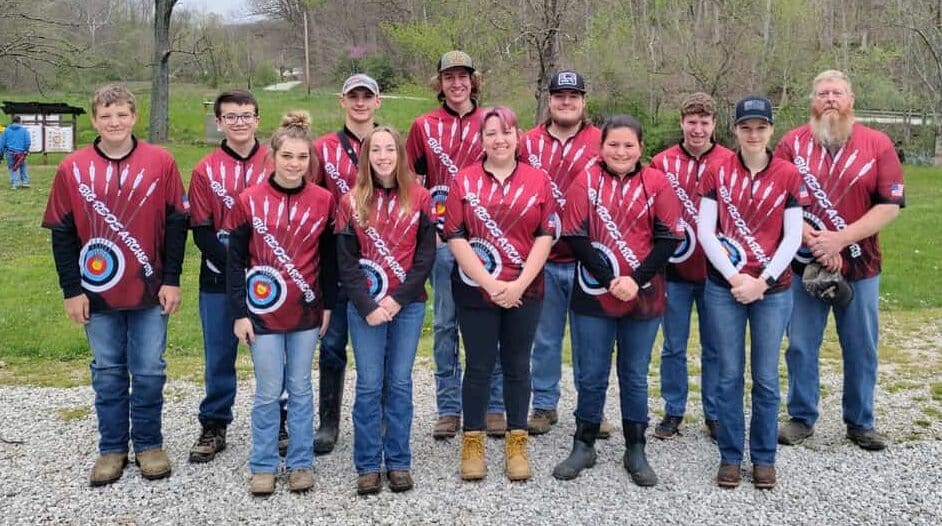 Archery Schedule



For Information Contact Jim Parsons: (304)295-4523
---
January 21, 2023
WVAA State Vegas Championship 660
Round Hosted by The Bow Shop Shoot Times are
10am and 2pm
Harold Cogar 304-622-8440
Mid Atlantic Indoor
The Bow Shop Clarksburg WV
Contact Harold Cogar 304-622-8440
​Mid-State Archers Sutton, West Virginia
Contact Ron Burroughs 304-765-2429
The Bow Shop Clarksburg WV Mid State Archers Sutton WV
---
February 2-5, 2023
National Field Archery Association (NFAA)

South Point Hotel & Casino – Las Vegas, Nevada
Largest Indoor Tournament in the World
Info & Registry Here: → Tournament Entry Link
---
March 11, 2023
WVAA State Indoor Championships 300 Round
Round Hosted by The Bow Shop Harold Cogar 304-622-8440
Shoot Times 10am and 2pm
March 24 – 26, 2023
National Field Archery Association (NFAA)
WVAA 600 Indoor Open Classic
Shoot Times 10am and 2pm
Adults 50 yards, 40 yards, 30 yards
Young Adults (15-17) 50-40-30
Youth (12-14) 40-30-20
Cubs (under 12) 30-20-10
The Bow Shop
---
WVAA Open Field
9:00 AM Start 14 field targets . . . . 14 hunter targets 20 ft to 80 yds, (and everything in between) (Officers and club representatives …
WVAA 810 American Round

60, 50 and 40 yd at Olympic Targets, (4 ft dia. with 6″ bullseye)
Mt. State Sportsmen Parkersburg WV – 10:00AM
WVAA 900 Target
10am Start
Mid State Archers
---
July 21-23. 2023
S3DA – Outdoor Target Nationals
Fairfield, Ohio
MSSA Youth Day Gun Raffle!
We are having another youth day gun raffle.
This time we are giving away a Weatherby Vanguard Multicam 270 Winchester with scope and rings.
The scope is a Sig Sauer Whiskey 3 (4-12×40).
The drawing will be on or before 1/17/23, 200 tickets at $10 each.
Get tickets @ MSSA Meetings 1st & 3rd Tuesdays 7:00pm at Clubhouse.


22 Rimfire Schedule

For Information Contact: Joe Robinson (304)593-4889
All Shoot Times 7PM Local time
Stay Tuned for 2023 Schedule of Events
---
West Virginia NRA Events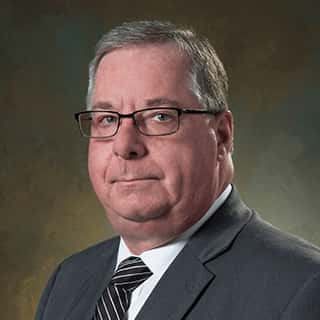 Michael Swackhamer
Kentucky, Western Maryland, Western Virginia & West Virginia
Midland Trail
Sat, Mar 4, 2023

at

4:30 PM
Location:
Charleston Coliseum & Convention Center
200 Civic Center Drive
Charleston, WV 25301
---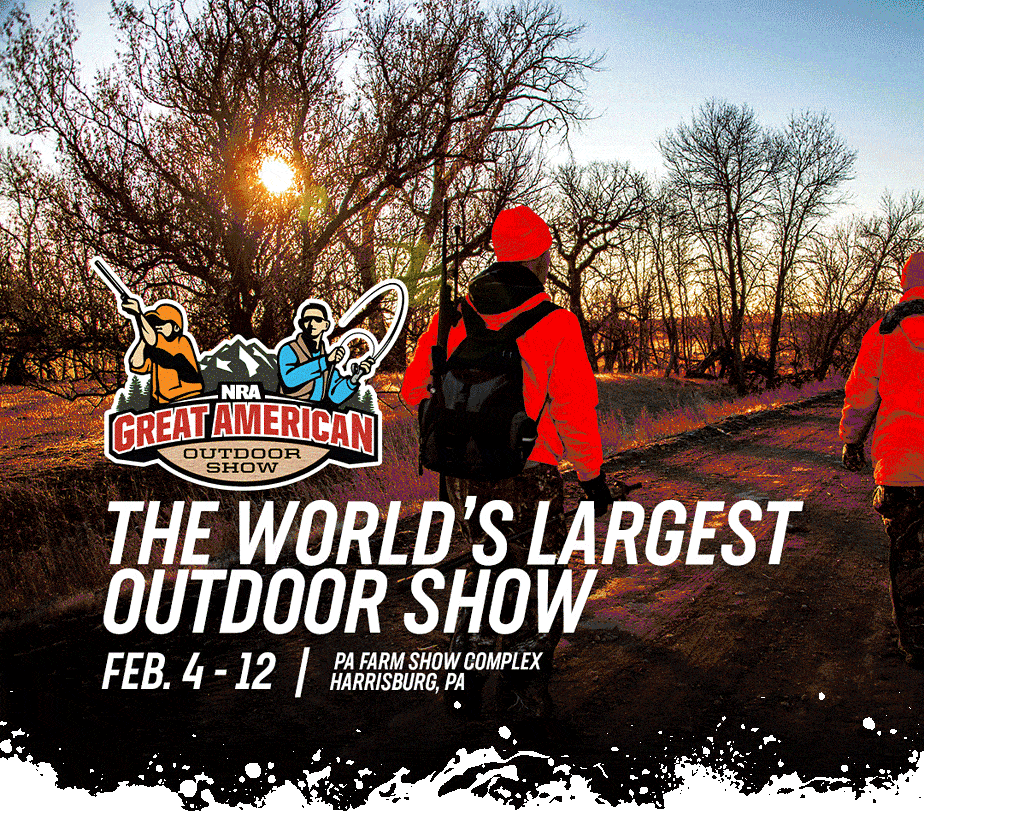 ---
April 14-16, 2023
National NRA Annual Meeting
Indianapolis Convention Center-Indianapolis,IN

---
NRA Youth Wildlife Art Contest
---
Got some Kids in your family that can Draw??
Information here : https://artcontest.nra.org/